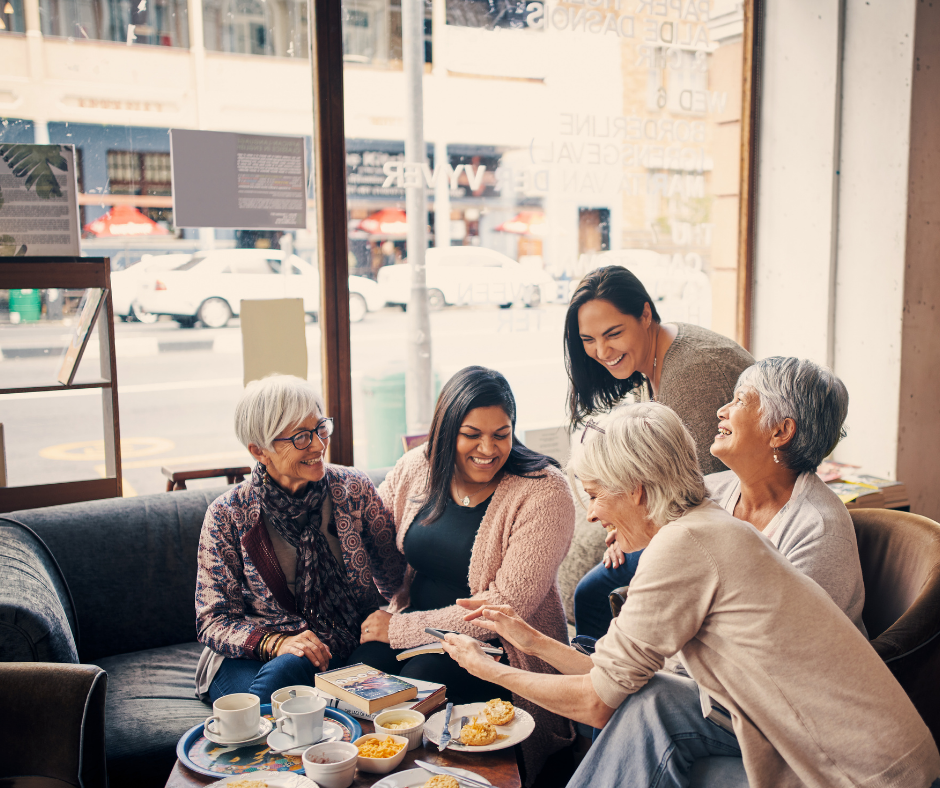 We feature several write-ins throughout the week, general meetings once a month, an annual writer's retreat in July, an online auction, and an annual NaNoWriMo Challenge.
Weekly Write-Ins
Finding it hard to set aside time to write lately? Let's write together! We meet via Zoom three times a week for writing on the following days:
Mondays, 11 a.m.-2 p.m.
Tuesdays 6-8 p.m.
Thursdays 11 a.m.-2 p.m.
We chat for five minutes, write for 20 or 30, and repeat. For more information, fill out a form on our Contact Us page.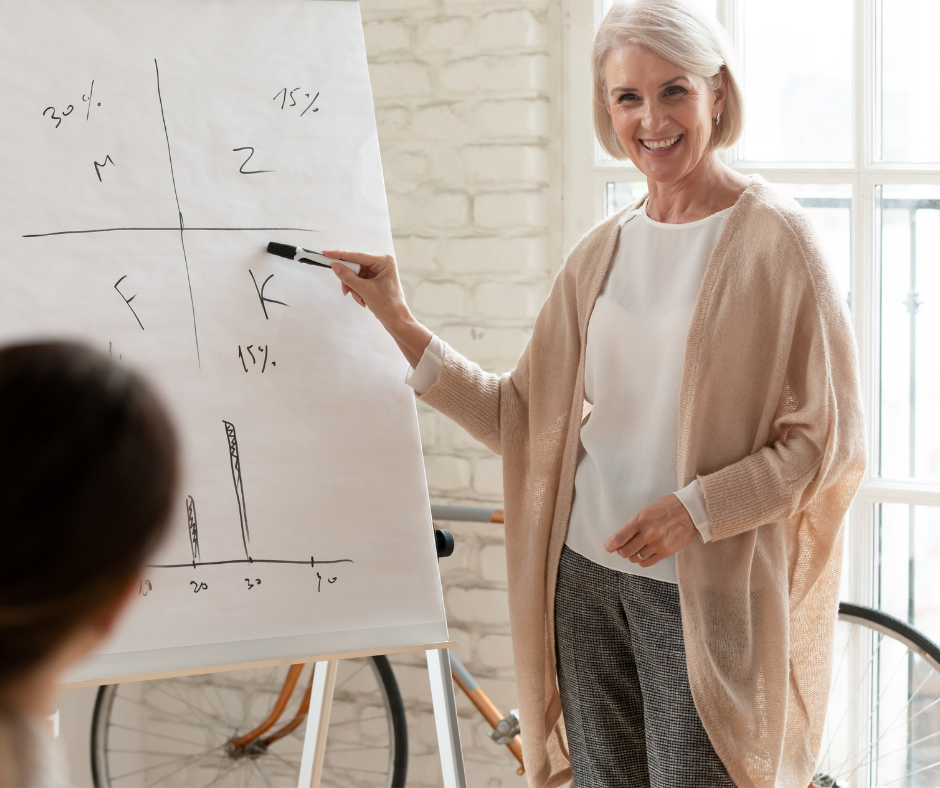 2022 Meeting Dates
Chapter meetings are on Saturdays from Noon-2:30 pm unless otherwise stated. Non-member Guest fees are $10 for in-person and $5 for Zoom meetings.
In-person meetings at the Embassy Suites require a $20 prepayment for your choice of lunch.
For more information on how to attend a meeting, fill out a form on our Contact Us page.
July 22-24 – Writers Retreat at Embassy Suites
August 20 – Embassy Suites – Liz Johnson: Creating Settings That Become Characters
September – Zoom – Elizabeth Mowers: StoryStructure
October 22 (AGM) – Embassy Suites – Member Readings & Nano Prep
November 19 – Zoom – Libby Banks, Setting Up an LLC and Separate Accounting for Your Books
December 10 – Holiday party
January 21, 2023 – Embassy Suites – Tara Carr on Cemetery symbolism and using cemeteries/cemetery history as part of your book research.
February 18, 2023 – Zoom – Karen Witemeyer on Deep POV
March 18, 2023 – Embassy Suites – Jennifer Graybealon What RomanceWriters Can Learn from Marvel and Pixar
April 15, 2023– Zoom – Allie Pleiter on Branding from The Inside Out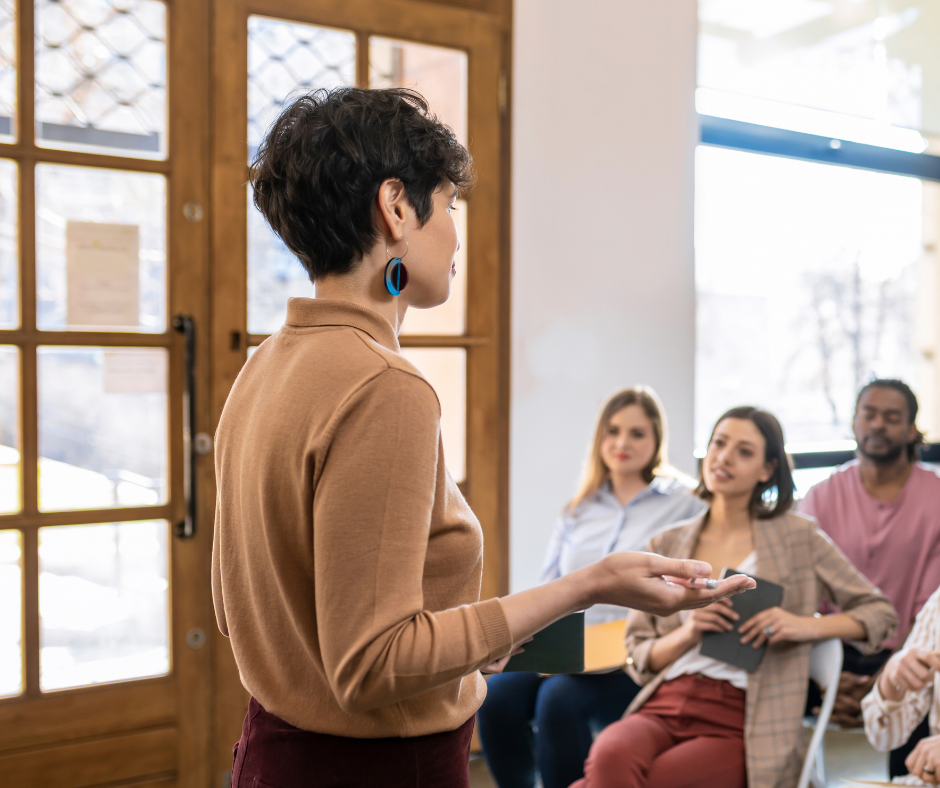 Writer's Retreat
We gather for one weekend in July to spend time with one another, write, and relax. Visit here for more information on this year's retreat.
Online Auction
We will host an annual online auction for a chapter fundraiser as a way to support all our speakers and events. More information on this event is coming soon.
NaNoWriMo Challenge
Every November, members of our chapter who participate in National Novel Writing month are eligible to participate in our challenge and win fabulous prizes for their epic word counts!